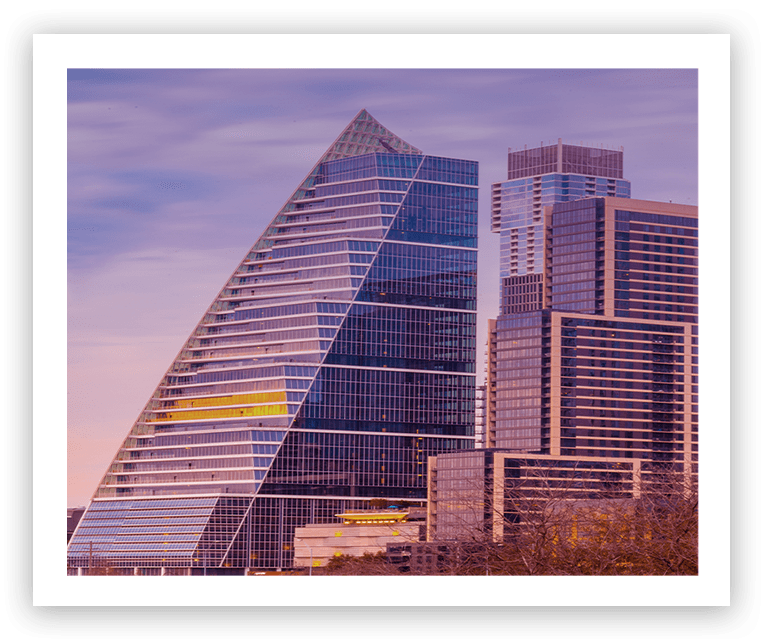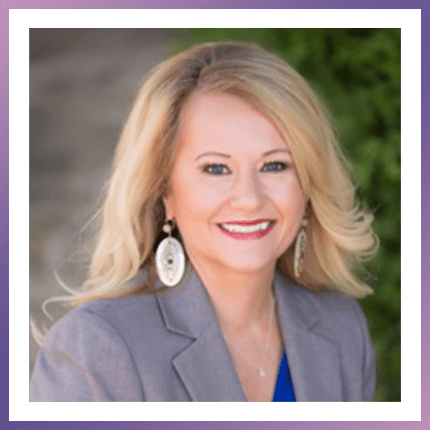 About Melissa M. Williams
Board-Certified Family Law Attorney in Austin
If you have any family law needs at all, contact Melissa M. Williams today. At our law firm, we are dedicated to providing our clients with the highest quality of representation possible. Backed by over two decades of legal experience, we have a comprehensive understanding of this complex area of law. Our team can effectively guide you throughout the entire legal process while helping you make well-informed decisions.
---
Call (512) 271-2063 or contact Melissa M. Williams online to schedule your consultation with our family law attorney in Austin.
---
Guiding You Every Step of the Way
We know that family law matters are often extremely stressful and emotionally draining to deal with. That's why we will be there to assist you at every stage of the legal process. From helping you fill out and file paperwork to strongly protecting your rights and best interests in court, we can handle it all. Also, one of the biggest differences between Melissa M. Williams and other family law attorneys is that we are completely honest with our clients. Other firms tend to tell their clients what they want to hear instead of what they need to hear. With us, you will always have realistic expectations of what the consequences will be when you make decisions.
Our Austin family law attorney can handle the following matters, and more:
Call
(512) 271-2063
for Strong Representation
Regardless of your type of family law issue or how difficult your situation may be, we have the experience needed to help you. Contact our Austin family law attorney today and schedule a consultation. We will sit down with you and help you determine your next best steps for moving forward. You can count on Attorney Melissa Williams for all your family law needs.
---
For more in-depth information on consultations, click here!
---
Hiring The Right Attorney Matters Why Melissa Williams
Creative, Proactive Approach

We take our clients' cases very seriously and we understand that no two cases are alike. Every case is handled with an open mind and by an attorney who is here to listen to your side of the story.

Board Certified Family Law Attorney

Attorney Melissa Williams has been certified by the Texas Board of Legal Specialization to practice Family Law in the state of Texas, a high honor speaking to the her dedication.

Specialized Focus

There are peaceful alternatives to traditional litigation divorce. We are experienced in both traditional litigation and collaborative alternatives

Hands-on Advocacy

When you hire Melissa M. Williams, you work directly with our attorney. You can rely on her to represent your case fully to the end.
"Hiring Melissa was the best decision that I made!"
Bailey B.
Protect Your Future Starting Today
Get In Touch
Disclaimer: Do not send or include any information if you consider the information confidential. By Sending this email you agree that the information does not create a lawyer-client relationship and that any information is not confidential and privileged.