Compassionate & Experienced
We Are Here to Help You Through the Legal Process
Austin Modifications Attorney
Providing Sound Guidance & Strong Representation
The legal order put in place after your divorce occurs is based on the situation at the time. Many months or years later, you may experience a change in circumstance that requires a modification of your divorce order. No matter the reason, whether it may be losing your job or a change in your child's needs, you must take the proper legal action to seek a modification. If your situation has changed and you need a divorce order modified, our Austin modifications lawyer at the office of Attorney Melissa Williams can help.
Many people make the mistake of simply talking to their ex-spouse about the changes they need to make following a divorce. While you may both be on the same page, it is required that you file a motion with the court to demonstrate a need for change. We can help you gather the necessary evidence to substantiate that claim.
A few examples of reasons to seek a modification include:
The other spouse/parent of your child has a drug or alcohol problem
There has been a significant change in your income
You or your ex-spouse has become extremely ill
You or your spouse plans to relocate
There has been a change in the possession of your child
Your child has expressed a desire to live with you
Protecting Your Rights & Best Interests
At the office of Attorney Melissa Williams, we understand just how stressful it can be to need to change your divorce order but not know how to do so. Seeking a modification may benefit you and your family and make the effort worthwhile. Whether you are no longer able to meet the divorce order's requirements or you need to request more money from your ex-spouse, we can help.
Regardless of the situation, our Austin lawyer understands what you are going through and we are prepared to assist you. With over two decades of experience, we can effectively guide you through the legal process while helping you with all your family law needs.
It Starts With Caring For Our Clients
Client Testimonials
"Melissa Williams is an elite family law attorney. I had a contentious and taxing divorce process, and she handled it with knowledge, professionalism, and care."

Melanie R.

Melissa Williams is a brilliant professional that becomes a real friend.

Former Client

Melissa was the perfect lawyer!

Denise C.

I highly recommend Melissa and can't thank her enough for all her help!

Jeff D.

Hiring Melissa was the best decision that I made!

Bailey B.

I highly recommend her legal counsel and services!

Marty M.

I'm grateful for her help.

Jason.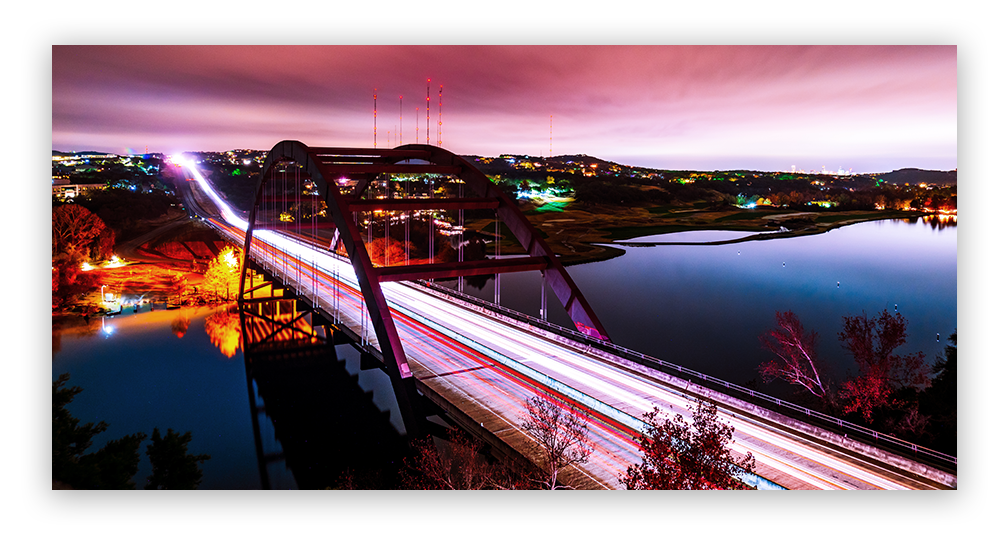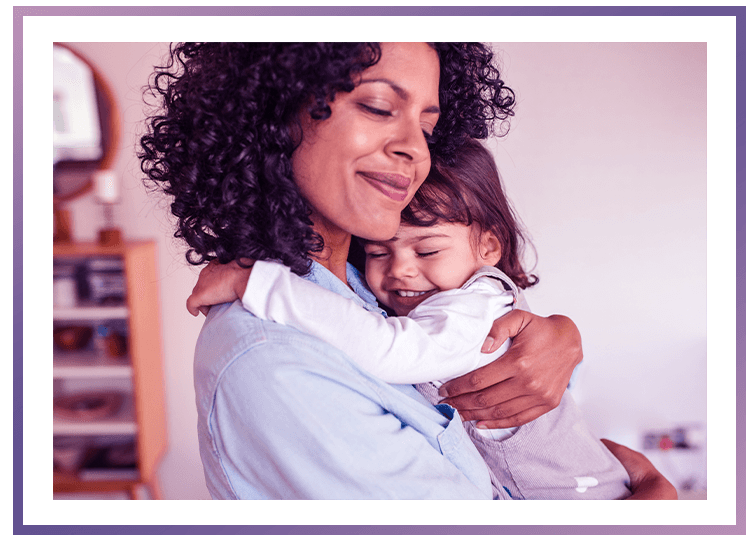 Hiring The Right Attorney Matters Why Melissa Williams
Creative, Proactive Approach

We take our clients' cases very seriously and we understand that no two cases are alike. Every case is handled with an open mind and by an attorney who is here to listen to your side of the story.

Board Certified Family Law Attorney

Attorney Melissa Williams has been certified by the Texas Board of Legal Specialization to practice Family Law in the state of Texas, a high honor speaking to the her dedication.

Specialized Focus

There are peaceful alternatives to traditional litigation divorce. We are experienced in both traditional litigation and collaborative alternatives

Hands-on Advocacy

When you hire Melissa M. Williams, you work directly with our attorney. You can rely on her to represent your case fully to the end.
ONE-ON-ONE LEGAL GUIDANCE FROM START TO FINISH
Let Us Help You Protect Your Future
Contact us today to set up a consultation with Attorney Melissa Williams. Our divorce attorney in Austin, Texas is ready to answer your questions.