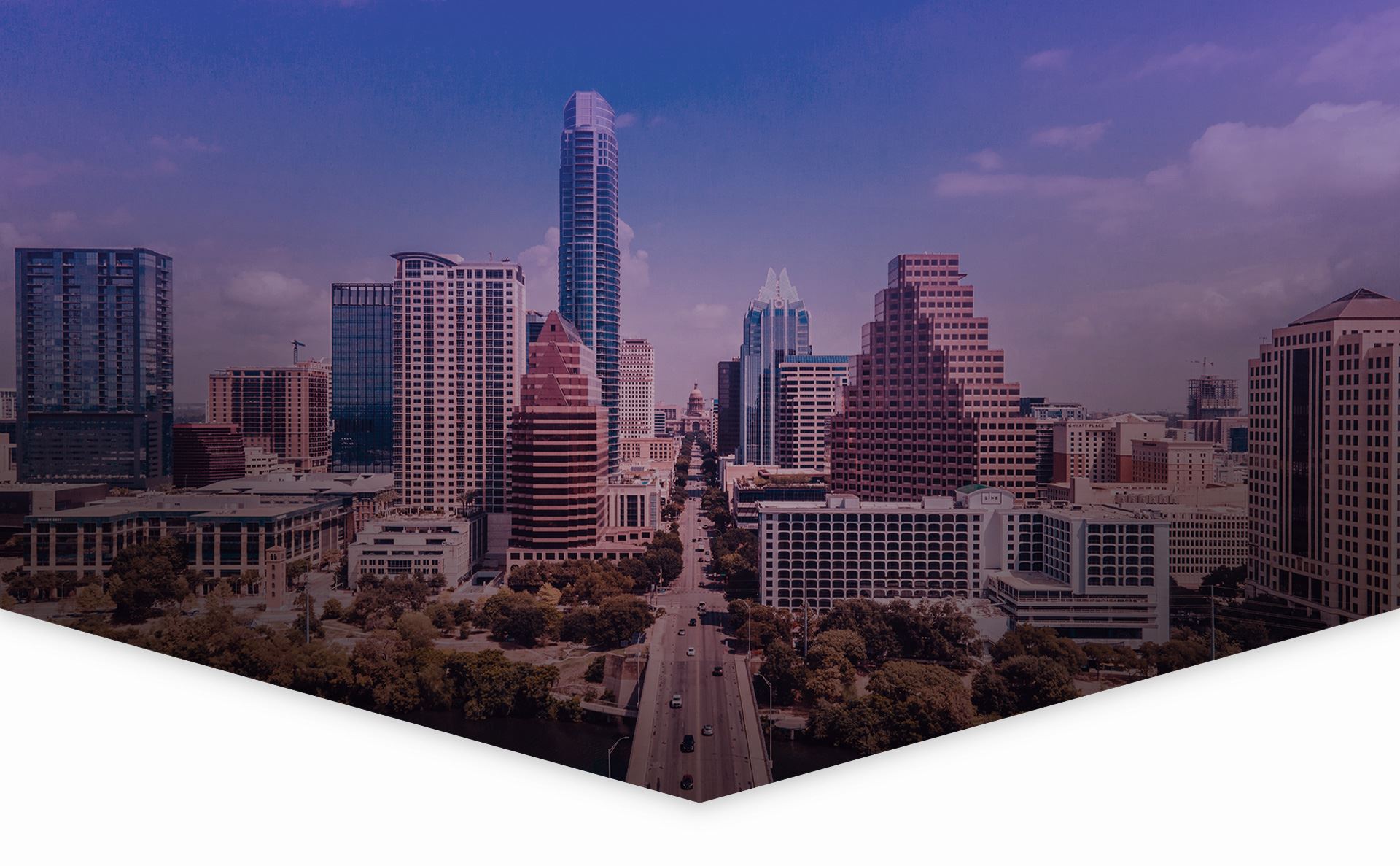 EXPERIENCED & COMPASSIONATE
Board Certified Family Law Attorney
Melissa M. Williams specializes in family law, traditional and collaborative divorce matters
Family Law Attorney Trusted in Travis County, Texas, for over 25 Years
Attorney Melissa Williams is committed to helping her clients with all of their family law or divorce needs. She is extensively experienced in this area of law and is a Texas board-certified family law attorney, which is the highest possible level of specialization. Named in Texas Super Lawyers® Rising Stars℠ and Super Lawyers℠ for multiple years, she is female family law attorney in Austin, TX, who is well-known for her legal proficiency both in and out of the Texas courtroom.
Call Our Family law and Divorce Attorney proudly serving aUSTIN, TEXAS
Whether you want to resolve your problem at the negotiating table or in court, she can handle it. You can rely on our Austin divorce attorney to effectively protect your rights and fight for your best interests.
---
For more in-depth information on consultations with our Austin divorce lawyer, click here!
---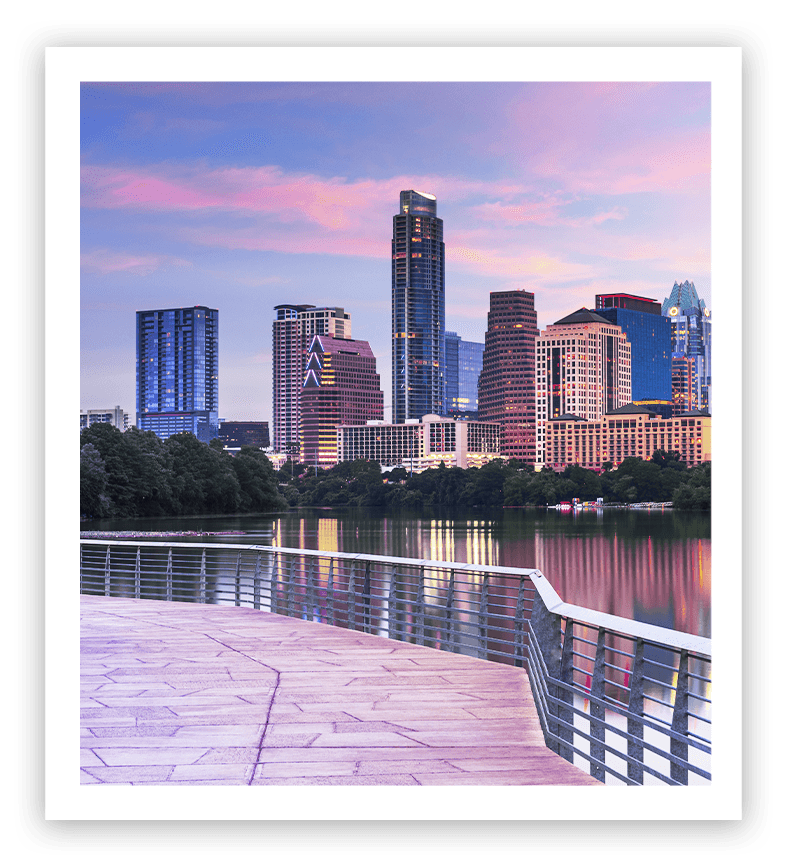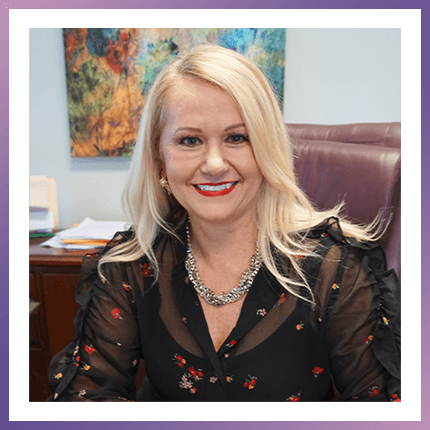 Family Law and Divorce Cases We Handle
Family Law Firm Serving Austin, TX
Board Certified in Family Law by the Texas Board of Specialization
Whatever your family law problems may be: adoption, cohabitation agreements, divorce, etc. our divorce lawyer has the skill set needed to help you resolve them quickly and efficiently.
For over 25 years, Melissa M. Williams has been dedicated to providing our clients with the highest quality of legal representation possible. As a result, our Austin family and divorce law firm has a long track record of success as well as a comprehensive understanding of Texas family law. In fact, Attorney Williams is a Texas board-certified family law attorney based in Austin, making her a certified expert in Texas family law.
Our law team can effectively guide you throughout every stage of the legal process while helping you make well-informed decisions about the future.
Our law firm genuinely care about our clients and will do everything we can to help you get the results you need. Whether you want to adopt a child, are going through a divorce, need alimony, or anything else related to family law, our divorce lawyers can handle it.
Using our personalized method of care and extensive experience, our divorce attorney in Austin will give your case the time and effort it deserves. Our divorce lawyer thoroughly prepare all our clients' cases because we know that preparation is the key to success. Also, we will stay in constant communication with you throughout the course of your divorce case so you will always be fully up-to-date. Regardless of how difficult your situation may be, you can trust our Austin Family Law Lawyer to provide you with the proficient legal services you need.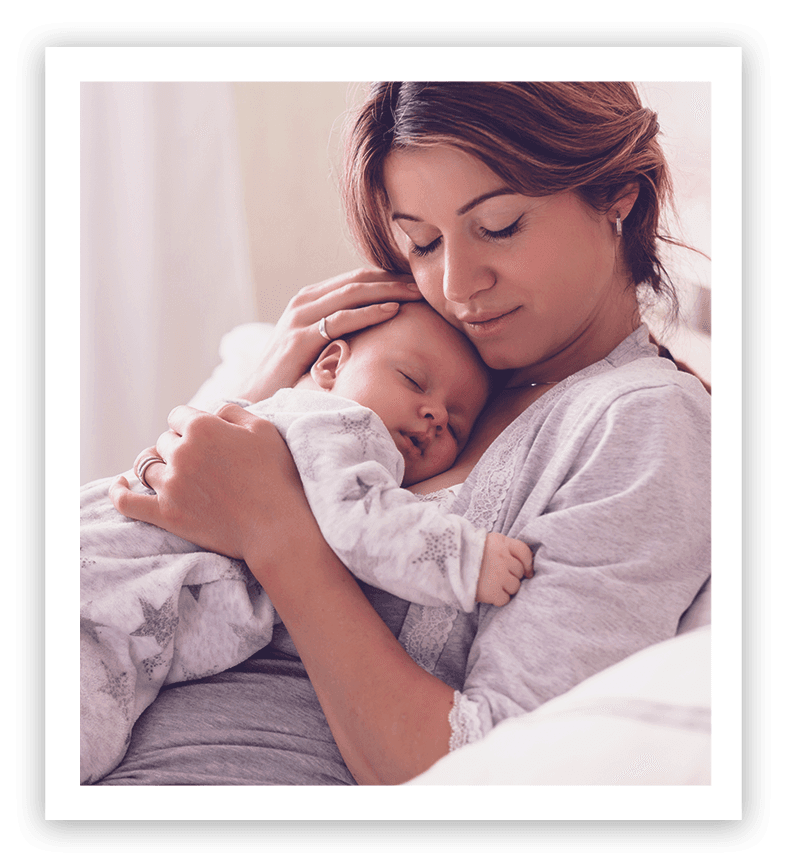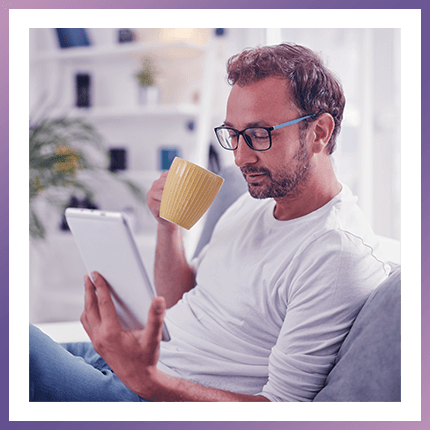 Trust a Texas Board-Certified Divorce Attorney
Melissa M. Williams has been providing consistently high-quality legal services to clients going through a divorce for decades in Austin, Texas. Over the years, Attorney Williams accrued an extensive skill set and honed her legal abilities in and out of the family courtroom in Travis County, TX. She has helped countless people successfully resolve their family law and divorce problems, and she is ready to help you too. To learn more about how she has assisted clients and what they have to say about our legal services, feel free to read their testimonials.
Words From Our Clients
"Melissa Williams is an elite family law attorney. I had a contentious and taxing divorce process, and she handled it with knowledge, professionalism, and care."

Melanie R.

Melissa Williams is a brilliant professional that becomes a real friend.

Former Client

Melissa was the perfect lawyer!

Denise C.

I highly recommend Melissa and can't thank her enough for all her help!

Jeff D.

Hiring Melissa was the best decision that I made!

Bailey B.

I highly recommend her legal counsel and services!

Marty M.

I'm grateful for her help.

Jason.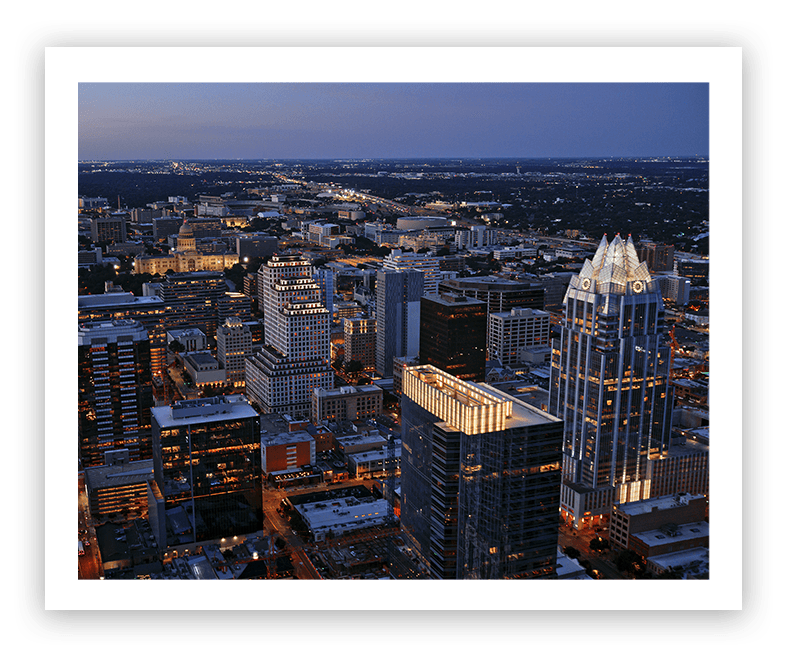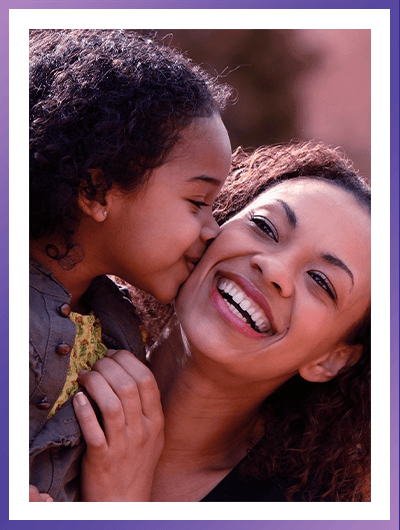 Why Contact Our Austin Family Law Firm?
Our Law Firm is Ready to Take on Your Family Law or Divorce Matter Today
We believe in a personal approach, which means that you can rely on us to see your divorce case through with creative expertise from beginning to end. Our valuable experience and notable recognition add to our credibility.
Why You Should Hire Our Divorce Lawyer in Austin, Texas:
20+ years of legal experience
​Comprehensive guidance through the legal process
Honest - we won't tell you what you want to hear but what you need to hear
Seeks cooperation for the best interest of your family
Board Certified in Family Law by the Texas Board of Specialization
Multiple selections to Texas Super Lawyers® Rising Stars℠
5-Star Google Rating
Continue Reading
Read Less
Hiring The Right Attorney Matters Why Melissa Williams
Creative, Proactive Approach

We take our clients' cases very seriously and we understand that no two cases are alike. Every case is handled with an open mind and by an attorney who is here to listen to your side of the story.

Board Certified Family Law Attorney

Attorney Melissa Williams has been certified by the Texas Board of Legal Specialization to practice Family Law in the state of Texas, a high honor speaking to the her dedication.

Specialized Focus

There are peaceful alternatives to traditional litigation divorce. We are experienced in both traditional litigation and collaborative alternatives

Hands-on Advocacy

When you hire Melissa M. Williams, you work directly with our attorney. You can rely on her to represent your case fully to the end.
One-on-One Legal Guidance From Start To Finish
Let Us Help You Protect Your Future
Contact us today to set up a consultation with Attorney Melissa Williams. Our divorce attorney in Austin, Texas is ready to answer your questions.