Compassionate & Experienced
We Are Here to Help You Through the Legal Process
Austin Child Custody Lawyer
Our Child Custody Attorney Serving Austin, Texas, Can Protect Your Child's Best Interests
Family law matters are sensitive but when children are involved, they can become overwhelming and are often contested.
Family matters of child custody are among the most complex issues one can face in the realm of family law.
Whether you and your ex-spouse have decided to get a divorce or you and the other parent of your child are unmarried and arguing over custody, Attorney Melissa Williams can help.
Our law firm handles contentious issues regarding Texas child custody in Austin and will work to find a solution that best suits your child's needs.
Attorney Williams Is a Certified Expert in Child Custody
over 25 Years of Divorce & Family Law Experience
Personalized Attention & Tailored Strategies to Fit Your Case
Rated 10/10 Superb On AVVO
Board Certified in Family Law by the Texas Board of Legal Specialization - Since 2000
---
Our child custody lawyer in Austin is here to support you and protect your child's best interests. Contact us today or call at (512) 271-2063.
---
Understanding Legal & Physical Child Custody in Austin, tx
With two decades of experience, our law firm in Austin, TX, can be trusted to resolve even the most complex child custody issues.
Before stepping into negotiations or the courtroom in Travis County, it is best to understand Texas law regarding conservatorship, possession, and support.
Conservatorship refers to making major decisions for the child regarding the child's education, medical issues, etc.
Possession refers to how much time the child spends with each parent.
What Is the Difference Between Managing Conservators and Joint Managing Conservators?
In Texas, "child custody" is technically called "conservatorship". The two types of conservatorship are:
Joint managing conservatorship (JMC)
Sole managing conservatorship (SMC)
Joint Managing Conservatorship
JMC means that both parties share parental rights and responsibilities, as the name implies. However, it does not mean that both parents will share rights equally.
Since the court decides such matters based on the child's best interest, one parent can have exclusive rights to certain decisions even in joint managing conservatorship.
In a JMC, the court will decide specific responsibilities and possession conditions separately.
Sole Managing Conservatorship
Sole managing conservatorship (SMC) in Texas is when one parent has the exclusive right to make most decisions about a child. These decisions include the child's education, medical care, and whether the child can marry before 18.
Other decisions include:
Primary residence
Medical & dental treatment
Psychiatric & psychological treatment
Receiving child support
Child's education
A court will only appoint one person as managing conservator in rare circumstances when doing so is in the child's best interests.
Some reasons why the court might grant one parent SMC and not the other include:
History of family violence or neglect
History of criminal activities include drugs and alcohol
Absence from the child's life
History of extreme conflict regarding educational, medical, and religious values
More Questions About Conservatorship? Give Us a Phone Call at (512) 271-2063!
How Is Child Custody Determined in Texas?
If you are going through a contested divorce, the decisions regarding conservatorship and possession will be in the judge's hands.
The judge will consider several factors to make a decision they believe is in the best interests of the child.
These factors may include which parent has historically cared for the child, any history of abuse, any existing criminal records, and more.
In a collaborative or uncontested divorce in Austin, you and the other parent of your child have the opportunity to come to a decision on your own.
Is Texas a 50/50 Child Custody State?
Yes, Texas is a 50/50 custody state, and fathers can receive equal custody of their children.
The custody law in TX explicitly states that courts cannot discriminate based on sex when deciding custody.
Suppose both parties agree on custody. In that case, both parents can give the proposal to the judge in the family court for approval.
Get Legal Counsel for Child Custody Today
Our firm understands how hard negotiating custody of your child can be.
We want to deliver the loyal, understanding legal representation you need to handle the case with conviction.
Contact us today to schedule a consultation with an experienced family law lawyer.
You can work with an experienced child custody lawyer in Austin from the office of Attorney Melissa Williams and amicably resolve your dispute.
It Starts With Caring For Our Clients
Client Testimonials
"Melissa Williams is an elite family law attorney. I had a contentious and taxing divorce process, and she handled it with knowledge, professionalism, and care."

Melanie R.

Melissa Williams is a brilliant professional that becomes a real friend.

Former Client

Melissa was the perfect lawyer!

Denise C.

I highly recommend Melissa and can't thank her enough for all her help!

Jeff D.

Hiring Melissa was the best decision that I made!

Bailey B.

I highly recommend her legal counsel and services!

Marty M.

I'm grateful for her help.

Jason.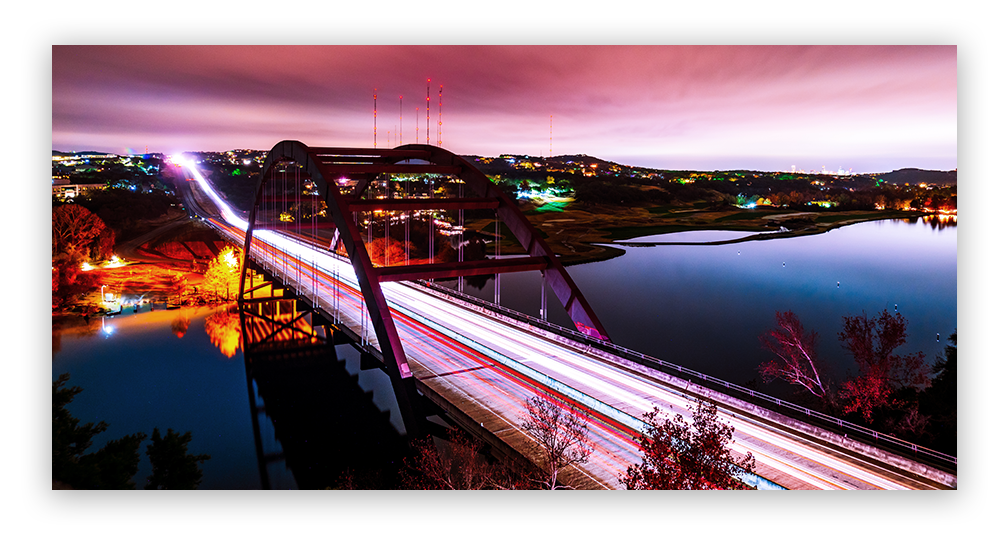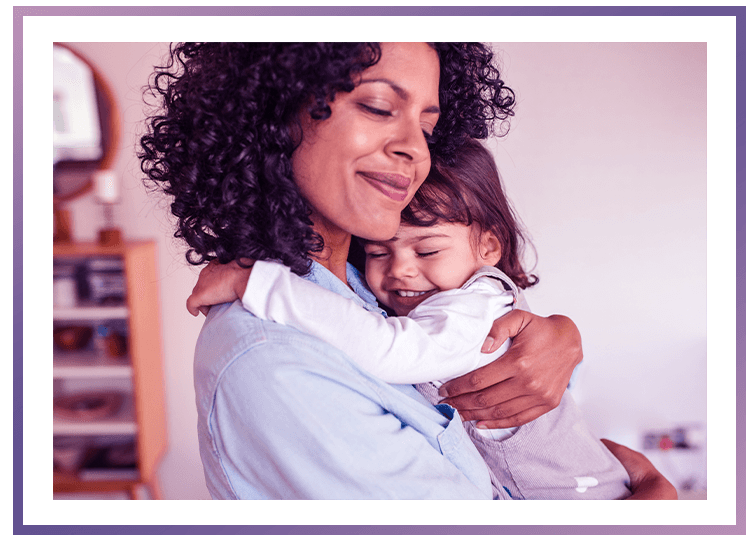 Hiring The Right Attorney Matters Why Melissa Williams
Creative, Proactive Approach

We take our clients' cases very seriously and we understand that no two cases are alike. Every case is handled with an open mind and by an attorney who is here to listen to your side of the story.

Board Certified Family Law Attorney

Attorney Melissa Williams has been certified by the Texas Board of Legal Specialization to practice Family Law in the state of Texas, a high honor speaking to the her dedication.

Specialized Focus

There are peaceful alternatives to traditional litigation divorce. We are experienced in both traditional litigation and collaborative alternatives

Hands-on Advocacy

When you hire Melissa M. Williams, you work directly with our attorney. You can rely on her to represent your case fully to the end.
ONE-ON-ONE LEGAL GUIDANCE FROM START TO FINISH
Let Us Help You Protect Your Future
Contact us today to set up a consultation with Attorney Melissa Williams. Our divorce attorney in Austin, Texas is ready to answer your questions.