Compassionate & Experienced
We Are Here to Help You Through the Legal Process
Austin Collaborative Divorce Lawyer
Backed By Over Two Decades of Legal Experience
When you get a divorce, you end your spousal relationship but if you have children together, your co-parenting relationship continues.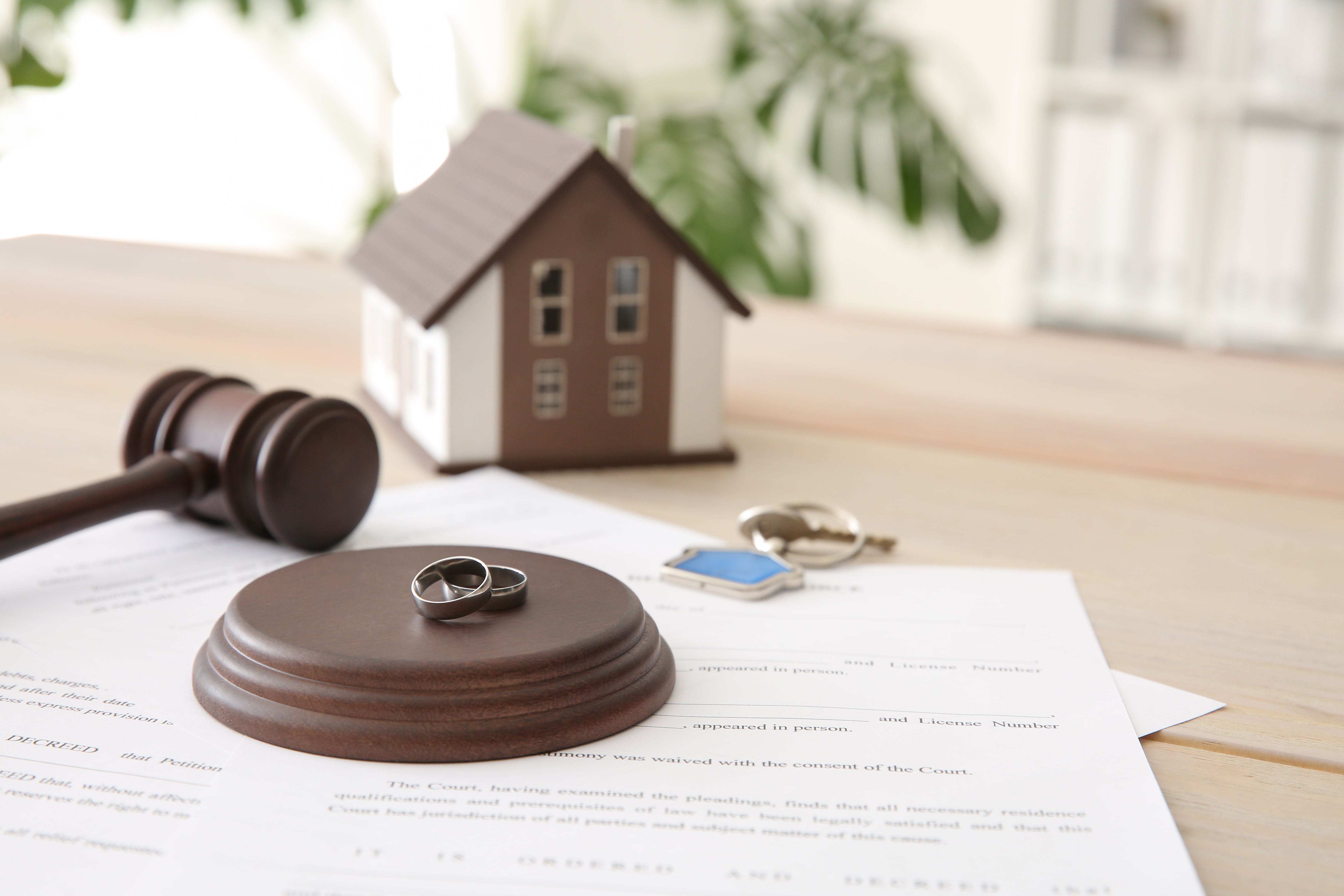 Texas collaborative law is an approach to divorce that strengthens your post-divorce parenting relationship rather than weakening it. A collaborative divorce focuses on the future and on the solutions that work for your family. Litigation focuses on the past and on assigning blame.
At the office of Attorney Melissa Williams, our Austin collaborative divorce attorney can help you navigate the legal process and make well-informed decisions for your children and property.
What Are the Benefits of Collaborative Divorce?
Collaborative divorce is when a couple that is filing for divorce seeks to work together. Each spouse has their own lawyer who they meet with ahead of time to determine their respective goals. Several meetings take place between the attorneys and spouses, all of which are focused on peacefully resolving legal issues. The collaborative divorce process provides a non-confrontational environment for what could otherwise be a contentious debate. Matters discussed include child custody, alimony, and shared property.
A few specific benefits of this divorce process include:
Fosters a sense of civility rather than bitter contention
Provides a foundation for future collaborative co-parenting
The efficient process requires less time and expense than litigation
Children and other family members are kept out of the process, keeping it more private
What are the Disadvantages of Collaborative Divorce?
Collaborative divorce proceedings require significant cooperation between both parties to reach an agreement. This may prove difficult if there are communication issues or disagreements between them. Furthermore, if negotiations fail outside of court then they may have to resort to litigation which could take longer than anticipated.
What Is the Collaborative Divorce Process?
A specific breakdown of the collaborative divorce process is as follows:
Each spouse hires their own attorney
Each spouse meets with their own attorney privately – In these meetings, each spouse should discuss the specific issues with their attorney such as where there is room for compromise and where there is no room for negotiation.
Both spouses and their attorneys meet together – Everyone meeting together will probably be a regular thing until the divorce process is finalized. There might also be other party-neutral professionals included at these meetings such as child custody specialists and accountants.
Mediator involvement – If necessary, a neutral mediator will be used to help the parties reach an agreement.
"No court" agreement – Each spouse and their attorney will sign this agreement, which states that both attorneys will take themselves off the case should it move to court litigation.
File papers with the family court – After the collaborative process is finished, the spouses will file their divorce papers and settlement agreement.
Collaborative Divorce vs. Mediation
The primary difference between collaborative divorce and mediation in Texas is the level of involvement and support provided by each.
Mediation:
In Mediation, a mediator works with both parties to help them reach an agreement on issues such as property division, child custody, and spousal support.
The mediator does not make any decisions for the parties but rather facilitates open communication so that an agreement can be reached without going to trial.
Collaborative Divorce:
Collaborative divorce is similar to mediation but with additional support from other professionals such as financial experts and attorneys.
Both spouses have their own legal representation who can provide advice and guidance throughout the process. This allows the couple to work together to come up with solutions that are beneficial for both parties while still protecting each individual's rights.
During a collaborative divorce, couples are encouraged to focus on resolving their differences in a respectful manner instead of engaging in combative or adversarial behavior that may lead to lengthy court proceedings.
Control Your Own Post-Divorce Future
There is a common saying among lawyers that no one's relationship was ever enhanced at the courthouse. Litigation forces the parties to become adversaries and point out each other's weaknesses or faults. Collaborative divorce is intended to keep mutual cooperation at the forefront.
In order to protect your best interests, you should retain an Austin collaborative divorce attorney from the office of Attorney Melissa Williams. When you hire our firm, you can rest assured that we care about your objectives and will do everything we can to help you get the results you need.
Hear What Our Clients Have To Say
"I was originally referred to Melissa from one of her previous clients who had nothing but great things to say about her. I was not disappointed. As we all know divorce is never an easy process but I was fortunate to have Melissa on my team. New to the process I wasn't sure what to expect but Melissa kept me focused on our goals and helping me prioritize the right things. Her knowledge of Collaborative Divorce was exceptional. She handled my situation professionally with compassion for the situation but always had my best interests in mind." – Shane
---
Call us today at (512) 271-2063 to set up a consultation. Our goal is to help you through every stage of the divorce process as efficiently as possible.
---
It Starts With Caring For Our Clients
Client Testimonials
"Melissa Williams is an elite family law attorney. I had a contentious and taxing divorce process, and she handled it with knowledge, professionalism, and care."

Melanie R.

Melissa Williams is a brilliant professional that becomes a real friend.

Former Client

Melissa was the perfect lawyer!

Denise C.

I highly recommend Melissa and can't thank her enough for all her help!

Jeff D.

Hiring Melissa was the best decision that I made!

Bailey B.

I highly recommend her legal counsel and services!

Marty M.

I'm grateful for her help.

Jason.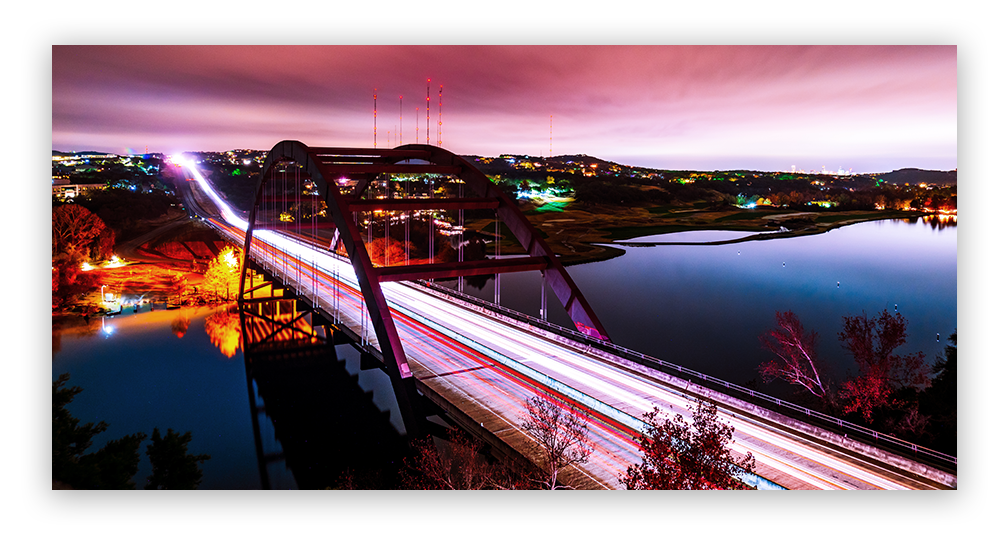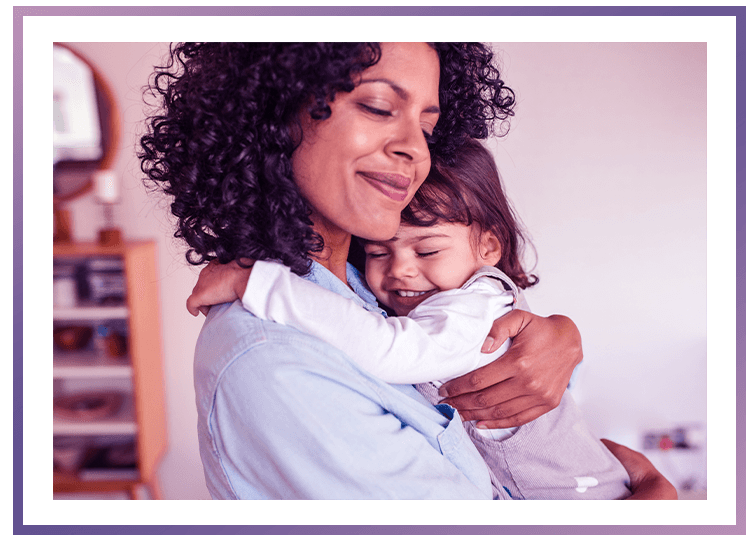 Hiring The Right Attorney Matters Why Melissa Williams
Creative, Proactive Approach

We take our clients' cases very seriously and we understand that no two cases are alike. Every case is handled with an open mind and by an attorney who is here to listen to your side of the story.

Board Certified Family Law Attorney

Attorney Melissa Williams has been certified by the Texas Board of Legal Specialization to practice Family Law in the state of Texas, a high honor speaking to the her dedication.

Specialized Focus

There are peaceful alternatives to traditional litigation divorce. We are experienced in both traditional litigation and collaborative alternatives

Hands-on Advocacy

When you hire Melissa M. Williams, you work directly with our attorney. You can rely on her to represent your case fully to the end.
ONE-ON-ONE LEGAL GUIDANCE FROM START TO FINISH
Let Us Help You Protect Your Future
Contact us today to set up a consultation with Attorney Melissa Williams. Our divorce attorney in Austin, Texas is ready to answer your questions.