Compassionate & Experienced
We Are Here to Help You Through the Legal Process
Helping Clients with the Tx Adoption Process
Whether you are beginning to think about adoption for the first time or are already in the process, hiring legal representation is in your best interest. Having an Austin adoption attorney by your side can not only make a difference in how smoothly the process goes but it can have an impact on the outcome of your case, too.
When you work with Attorney Melissa Williams, you are getting over two decades of family law experience on your side in addition to compassionate adoption services.
---
Are you looking to adopt in Texas? Our adoption lawyer in Austin has the legal experience you need on your side. Call Melissa M. Williams today at (512) 271-2063 or contact us online to get started!
---
Types of Adoption Cases We Handle
At our Austin firm, we know that no two families are the same. Regardless of whether you already have children, are pursuing a solo adoption, or want to seek parental rights over your grandchild, we're here to assist you.
Melissa M. Williams is a board-certified family law attorney, making her an expert in Texas adoption law. We understand the ins and outs of every type of adoption case and use this knowledge to provide our clients with personalized representation. Helping families grow is one of the things we are most passionate about.
Our firm handles all types of adoption cases, including:
Grandparent Adoption – In Texas, grandparent adoption allows grandparents to be legally viewed as the primary caregivers of a child. Parental rights must first be terminated, a DFPS home study must be conducted, and the child must consent to the adoption, among other requirements. Speak with a grandparent adoption lawyer for more information.
Stepparent Adoption – As a stepparent, you do not automatically have parental rights by marrying the parent of your stepchild. Adopting your stepchild In Texas allows you as a stepparent to see parental rights when it comes to your stepchild.
Same-Sex Parent Adoption – As a same-sex couple in Texas, you have every right to expand your family by adopting a child. Speak with an LGBT adoption attorney in Texas today to discuss your case!
Texas Adoption Laws
Since each state creates their own adoption rules, it's important to know the specific laws regarding adoption in your state. While Texas has certain processes for adoption, someone seeking adoption must also comply with the rules of the given adoption agency.
Here are a few things to keep in mind if considering an adoption in Texas:
Texas law states that any adult can adopt – there is no specific age requirement
If an individual who is married wishes to adopt, then it must be done with the spouse (this applies to couples who are not yet legally divorced)
Texas doesn't have any specific law regarding same-sex couples or single parents who wish to adopt
Texas adoption home studies are required – these include background checks, home visits, interviews, etc.
A child is not eligible for adoption in Texas until the existing parental rights have been terminated
Texas law requires that children over the age of 12 must give consent for their adoption
To learn more about adopting in Texas and how to proceed in your specific situation, contact our firm today.
Can You Adopt Someone Over 18?
A person (the petitioner) may adopt someone who is over the age of 18 in Texas. A scenario like this often comes to those with a step-parent who adopts a stepchild after many years. The person being adopted must consent to the adoption in writing, which must be filed with the court and they would be legally adopted as the child of the adoptive parent. This means they inherit from their adoptive parents.
The adoption process does not require giving notice of adoption to the biological parents of the adult who will be adopted, nor are the biological parents required to come in as a party to the case.
Why Choose Melissa M. Williams for Your Adoption Needs
When it comes to adoption, you need an experienced and compassionate attorney who understands the complexities of the legal process. At Melissa M. Williams Law Firm, we specialize in adoption cases and are dedicated to helping families navigate through this life-changing journey.
Here are a few reasons why you should choose us for your adoption needs:
Expertise in Texas Adoption Laws: Our adoption attorney has in-depth knowledge of the Texas adoption laws and stays up-to-date with any changes or amendments. We will ensure that your adoption process complies with all legal requirements, giving you peace of mind.
Personalized Approach: We understand that every adoption case is unique, and we tailor our services to meet your specific needs. Our attorney will take the time to listen to your concerns, answer your questions, and develop a customized legal strategy that aligns with your goals.
Compassionate Guidance: Adoption can be an emotional journey, and we are here to provide the support and guidance you need. Our attorney will be there for you every step of the way, offering empathy, reassurance, and a shoulder to lean on.
Efficient and Timely Process: We strive to make the adoption process as smooth and efficient as possible. Our team will handle all the necessary paperwork, filings, and communication with the relevant agencies, ensuring that your case progresses in a timely manner.
Positive Client Testimonials: Don't just take our word for it. Read what our satisfied clients have to say about their experience working with Melissa M. Williams Law Firm. Their testimonials speak to our professionalism, dedication, and successful outcomes.
Ready to start your adoption journey? Contact our adoption attorney in Austin today to schedule a consultation. We are here to guide you through the legal process and help you build the family you've always dreamed of.
Contact Our Adoption Attorney in Austin Today
There are many steps involved in the adoption process, which can make it feel stressful and overwhelming. When you hire our Austin adoption lawyer, you can rely on us to work with you to streamline the process and make it as easy as possible for you. This may include assisting with paperwork, educating you on Texas adoption law, and working to resolve any issues that arise.
Attorney Melissa Williams wants to help you fulfill all your adoption needs quickly and efficiently. You can trust us to provide you with the caring and capable legal services you deserve.
For answers to frequently asked questions about adoption in Texas, visit the following blog post:
It Starts With Caring For Our Clients
Client Testimonials
"Melissa Williams is an elite family law attorney. I had a contentious and taxing divorce process, and she handled it with knowledge, professionalism, and care."

Melanie R.

Melissa Williams is a brilliant professional that becomes a real friend.

Former Client

Melissa was the perfect lawyer!

Denise C.

I highly recommend Melissa and can't thank her enough for all her help!

Jeff D.

Hiring Melissa was the best decision that I made!

Bailey B.

I highly recommend her legal counsel and services!

Marty M.

I'm grateful for her help.

Jason.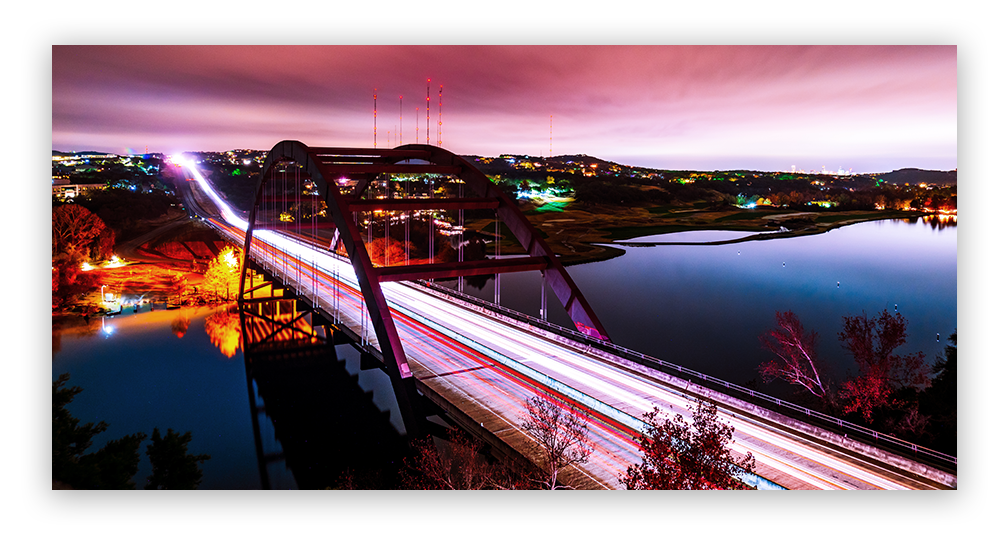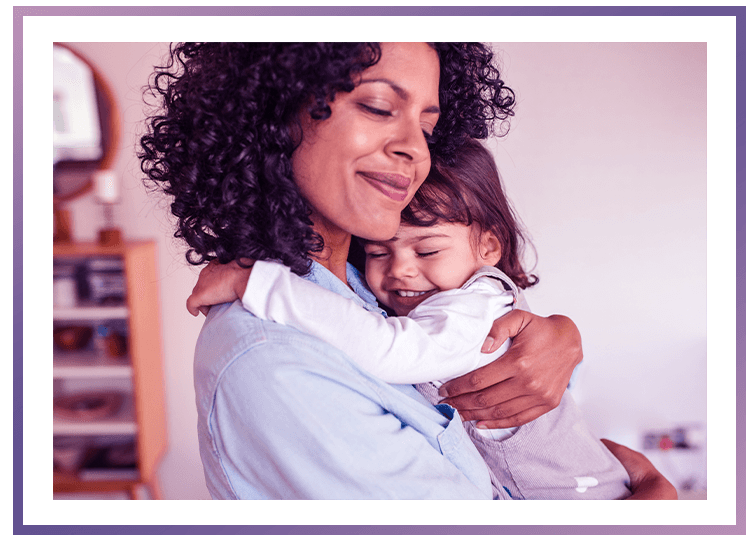 Hiring The Right Attorney Matters Why Melissa Williams
Creative, Proactive Approach

We take our clients' cases very seriously and we understand that no two cases are alike. Every case is handled with an open mind and by an attorney who is here to listen to your side of the story.

Board Certified Family Law Attorney

Attorney Melissa Williams has been certified by the Texas Board of Legal Specialization to practice Family Law in the state of Texas, a high honor speaking to the her dedication.

Specialized Focus

There are peaceful alternatives to traditional litigation divorce. We are experienced in both traditional litigation and collaborative alternatives

Hands-on Advocacy

When you hire Melissa M. Williams, you work directly with our attorney. You can rely on her to represent your case fully to the end.
ONE-ON-ONE LEGAL GUIDANCE FROM START TO FINISH
Let Us Help You Protect Your Future
Contact us today to set up a consultation with Attorney Melissa Williams. Our divorce attorney in Austin, Texas is ready to answer your questions.