Texas Cohabitation Agreement Attorney
Consult a Knowledgeable Austin Cohabitation Agreements Lawyer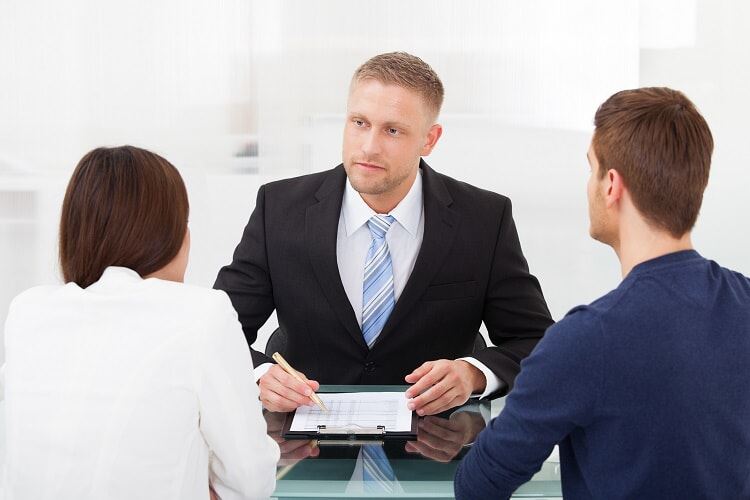 When two people get married, there are certain rights and responsibilities they are awarded. However, two people in a relationship, especially a cohabitating relationship, do not share all of these rights.
Are you and your partner planning to move in together or have you recently done so? Speaking with an Austin cohabitation agreement lawyer is in your best interest. Attorney Melissa Williams can help you create a personalized contract that can be enforced should you have a disagreement or decide to part ways.
What Is a Cohabitation Agreement?
In some ways, cohabitation agreements are similar to a marital agreements. The two parties who are living together as romantic partners agree to certain terms, such as how property and assets will be divided if the relationship ends.
Although you are not currently thinking about going your separate ways, especially when you're just moving in together, these agreements can help protect you and your future.
A cohabitation agreement can address a number of issues in the event that one partner dies or the relationship ends, such as:
Ensuring each partner's finances are protected
Determining who will be responsible for paying off joint debts
Establishing what assets have been acquired before cohabitating
Who Needs a Cohabitation Agreement?
Not everyone needs a cohabitation agreement. While it may be helpful to many couples, there are certain circumstances for which we recommend having one. Attorney Melissa Williams can work with you to determine whether your situation calls for a cohabitation agreement.
The circumstances where a cohabitation agreement may be useful include:
One partner has substantial debt
One partner owns their own business
One partner will be receiving an inheritance
One partner will be foregoing their career to care for children
One or both partners have children from another relationship
The home that will be shared is owned/rented by one or both partners
Cohabitation and Alimony in Texas
Cohabitation is defined as a romantic relationship between an unmarried couple that is regularly living together. In Texas, an individual may have to sacrifice alimony rights if entering into a cohabitation relationship. The ex-spouse that is providing spousal support must file a motion to terminate alimony and be able to prove that the other spouse is indeed cohabitating with someone else.
Don't hesitate to speak with a cohabitation agreements attorney in Austin, TX to learn more about other implications that cohabitation may have.
As an unmarried couple, you and your significant other deserve the chance to protect your rights and as well as your assets. Our experienced Austin cohabitation agreement lawyer is here to answer your questions and help you understand the benefits of drafting these types of agreements.