Compassionate & Experienced
We Are Here to Help You Through the Legal Process
Austin Family Law Attorney
Attorney Board Certified in Family Law by the Texas Board of Specialization
If you have are going through a divorce, want to adopt a child, or need help with any other family law matter, contact Melissa M. Williams today. Our lawyer is highly skilled in this complex area of law and can effectively guide you throughout the entire legal process, from start to finish. In fact, Attorney Melissa Williams, Board Certified in Family Law by the Texas Board of Specialization, is an expert in this practice area.
She and our legal team can protect your rights and help you make well-informed decisions about the future. We know that each family law case is vastly different from the rest, which is why we will give you the personalized legal services you need. Our team will work with you to create a strong case strategy customized specifically for you. You can trust us to provide you with the caring and capable advocacy you deserve.
---
For more in-depth information on consultations, click here!
---
Our firm handles a variety of family law issues:
Individualized Method of Care
Our attorney is extremely proactive and involved with our clients in figuring out the best strategy to accomplish their objectives. One of the biggest differences we bring to the table is that we are very direct with clients about their choices and what might happen as a result. Our team does not want you to be at all surprised about the consequences of your decisions, which is why we will be completely honest with you. Other attorneys tend to tell their clients what they want to hear instead of what they need to hear. Those clients often end up frustrated when they discover they have been misled.
There are many things that set us apart from other law firms, including:
We exclusively practice family law and have been doing so for over 25 years
Our attorney is generally much more hands-on and proactive than other attorneys
We are intimately familiar with the local attorneys and judges, so we can anticipate their actions
Our team genuinely cares about our clients and will do everything we can to help you get the results you need
Our lawyer spends significant amounts of time and effort in preparing our clients' cases because we know that preparation is the key to success
If you have any questions or concerns about our Austin law firm or how we can assist you, contact us today and schedule a consultation. We will sit down with you and help you determine your next best steps for moving forward. Regardless of how difficult your situation may be, we have the experience and legal understanding required to help you resolve it. We look forward to meeting you and helping you today.
It Starts With Caring For Our Clients
Client Testimonials
"Melissa Williams is an elite family law attorney. I had a contentious and taxing divorce process, and she handled it with knowledge, professionalism, and care."

Melanie R.

Melissa Williams is a brilliant professional that becomes a real friend.

Former Client

Melissa was the perfect lawyer!

Denise C.

I highly recommend Melissa and can't thank her enough for all her help!

Jeff D.

Hiring Melissa was the best decision that I made!

Bailey B.

I highly recommend her legal counsel and services!

Marty M.

I'm grateful for her help.

Jason.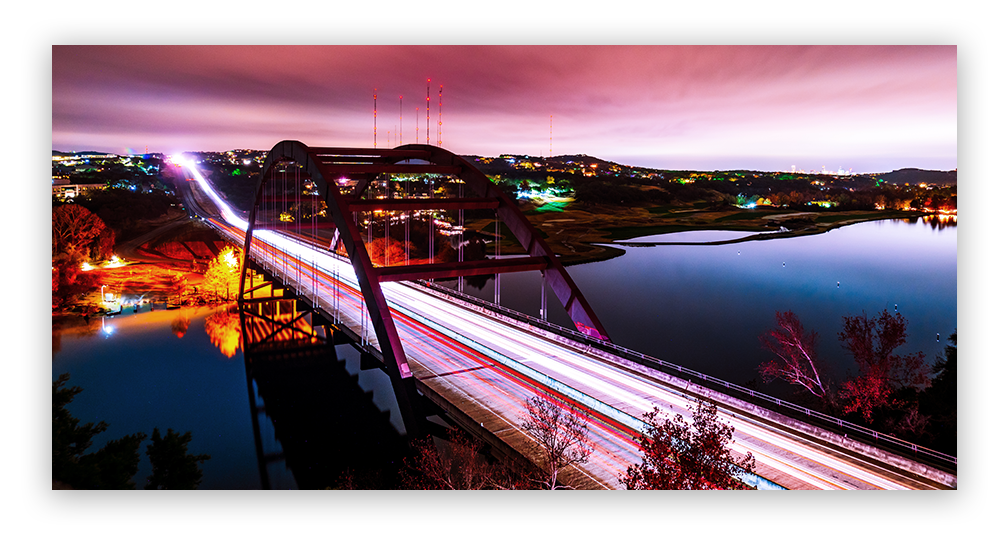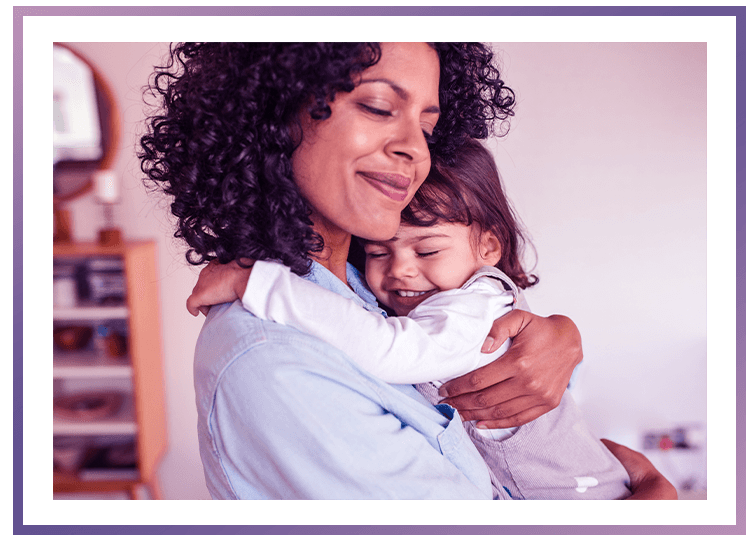 Hiring The Right Attorney Matters Why Melissa Williams
Creative, Proactive Approach

We take our clients' cases very seriously and we understand that no two cases are alike. Every case is handled with an open mind and by an attorney who is here to listen to your side of the story.

Board Certified Family Law Attorney

Attorney Melissa Williams has been certified by the Texas Board of Legal Specialization to practice Family Law in the state of Texas, a high honor speaking to the her dedication.

Specialized Focus

There are peaceful alternatives to traditional litigation divorce. We are experienced in both traditional litigation and collaborative alternatives

Hands-on Advocacy

When you hire Melissa M. Williams, you work directly with our attorney. You can rely on her to represent your case fully to the end.
ONE-ON-ONE LEGAL GUIDANCE FROM START TO FINISH
Let Us Help You Protect Your Future
Contact us today to set up a consultation with Attorney Melissa Williams. Our divorce attorney in Austin, Texas is ready to answer your questions.