Compassionate & Experienced
We Are Here to Help You Through the Legal Process
Protecting Your Finances after Divorce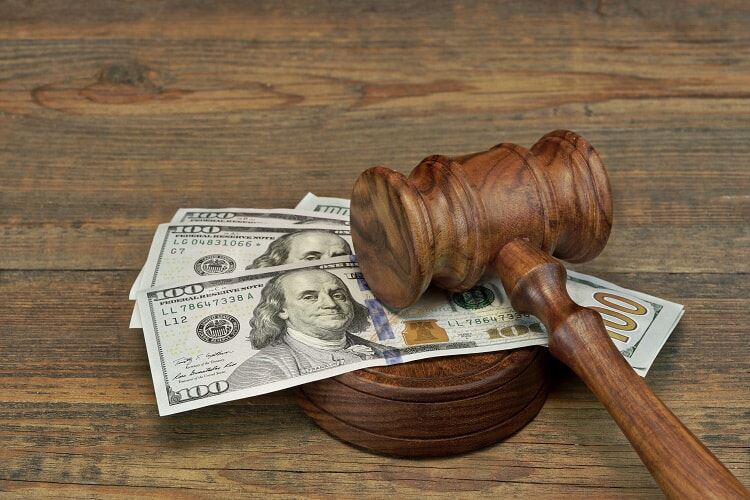 Alimony, also known as spousal maintenance in Texas, is when one spouse is ordered to financially support the other after divorce. This can be temporary or permanent – the terms are stated in the final divorce order. The process of determining if, when, and how much alimony will be paid is complicated. Alimony is not automatically required when two parties get a divorce. Having an experienced Austin alimony lawyer to support and guide you is in your best interest.
What is Temporary Spousal Support in Texas?
A spouse can request temporary spousal support while the divorce is still in process if it's a situation where one spouse is financially dependent on the other. The spouse requesting support would file a Motion for Temporary Order and then a hearing to decide on spousal support would be set.
A judge then decides if spousal support is necessary and how much is required. This will help protect the financially dependent spouse while the divorce is being worked out. Since the nature of this support is temporary, the orders are subject to change once the divorce is finalized. An experienced spousal support attorney can make a strong impact in these cases.
How Is Spousal Maintenance Determined in Texas?
The spouse petitioning for alimony must show that he or she cannot meet their reasonable needs. If the court determines that a spouse qualifies for alimony, it will determine the amount and how long it should last.
When the court decides to order alimony payments, there are a number of factors which go into the determination.
Unless one spouse has a medical or physical disability or is the custodian of a child with special needs, there will be a time limit put on the order of support. This time limit is typically based on the length of the marriage and can usually only be ended prematurely if one spouse passes away or remarries. Speak with a spousal maintenance attorney today to learn what spousal maintenance could look like in your case.
Reasons for alimony include:
One spouse has been convicted of domestic violence against the other spouse or child
The petitioning spouse has a physical or mental disability
The petitioning spouse cannot support his or her reasonable needs because he or she must provide an exceptional amount of care for a child with a physical or mental disability.
The marriage lasted 10+ years and one spouse cannot earn a sufficient income
One spouse doesn't have enough property/assets to provide basic needs
How Long Does Alimony Last in Texas?
Alimony is not designed to last indefinitely in Texas. It will only last until the spouse requesting alimony is able to meet their minimum reasonable needs.
The maximum duration of alimony in Texas is:
Alimony can last up to 5 years if the marriage lasted less than a decade and the paying spouse was abusive.
Alimony can last up to 5 years if the marriage lasted 10 to 20 years.
Alimony can last for up to 7 years if the marriage lasted for 20 to 30 years.
Alimony can last up to 10 years if the marriage lasted more than 30 years
If the receiving spouse remarries, alimony payments would generally terminate. If the receiving spouse cohabitates with a new partner, alimony will not automatically be terminated, but you can file a motion with the court to do so.
How Can Our Austin Spousal Support Attorney Help?
There are many other factors which may be considered by the court to determine how long support will last and how much will be awarded. Attorney Melissa Williams can work with you to give you an understanding of the way judges operate and what you might be able to expect. Our Austin alimony attorney has over 25 years of experience in the field of family law and uses in-depth knowledge of state law to the benefit of our clients.
If you are petitioning for alimony, turn to Melissa M. Williams for the skilled legal assistance you need to achieve the best possible outcome for your circumstances. Our team has exclusively practiced family law for more than two decades and is committed to providing compassionate and knowledgeable legal advice.
It Starts With Caring For Our Clients
Client Testimonials
"Melissa Williams is an elite family law attorney. I had a contentious and taxing divorce process, and she handled it with knowledge, professionalism, and care."

Melanie R.

Melissa Williams is a brilliant professional that becomes a real friend.

Former Client

Melissa was the perfect lawyer!

Denise C.

I highly recommend Melissa and can't thank her enough for all her help!

Jeff D.

Hiring Melissa was the best decision that I made!

Bailey B.

I highly recommend her legal counsel and services!

Marty M.

I'm grateful for her help.

Jason.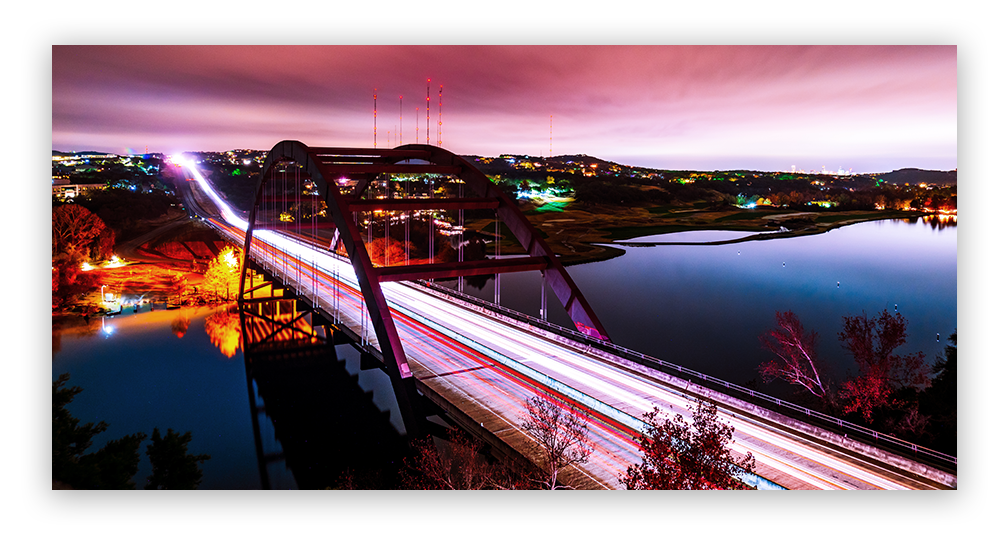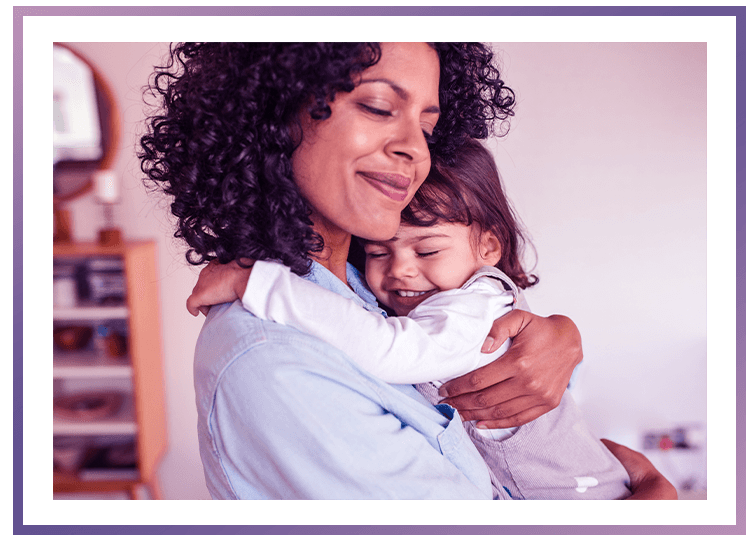 Hiring The Right Attorney Matters Why Melissa Williams
Creative, Proactive Approach

We take our clients' cases very seriously and we understand that no two cases are alike. Every case is handled with an open mind and by an attorney who is here to listen to your side of the story.

Board Certified Family Law Attorney

Attorney Melissa Williams has been certified by the Texas Board of Legal Specialization to practice Family Law in the state of Texas, a high honor speaking to the her dedication.

Specialized Focus

There are peaceful alternatives to traditional litigation divorce. We are experienced in both traditional litigation and collaborative alternatives

Hands-on Advocacy

When you hire Melissa M. Williams, you work directly with our attorney. You can rely on her to represent your case fully to the end.
ONE-ON-ONE LEGAL GUIDANCE FROM START TO FINISH
Let Us Help You Protect Your Future
Contact us today to set up a consultation with Attorney Melissa Williams. Our divorce attorney in Austin, Texas is ready to answer your questions.