Austin Alimony Attorney
Protecting Your Finances after Divorce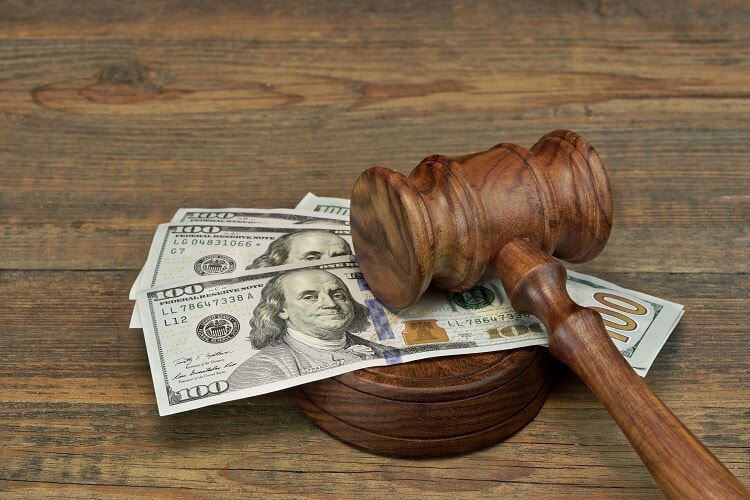 Alimony, also known as spousal maintenance in Texas, is when one spouse is ordered to financially support the other after divorce. This can be temporary or permanent – the terms are stated in the final divorce order. The process of determining if, when, and how much alimony will be paid is complicated. Alimony is not automatically required when two parties get a divorce. Having an experienced Austin alimony lawyer to support and guide you is in your best interest.
What is Temporary Spousal Support in Texas?
A spouse can request temporary spousal support while the divorce is still in process if it's a situation where one spouse is financially dependent on the other. The spouse requesting support would file a Motion for Temporary Order and then a hearing to decide on spousal support would be set.
A judge then decides if spousal support is necessary and how much is required. This will help protect the financially dependent spouse while the divorce is being worked out. Since the nature of this support is temporary, the orders are subject to change once the divorce is finalized. An experienced spousal support attorney can make a strong impact in these cases.
How Is Spousal Maintenance Determined in Texas?
When the court decides to order alimony payments, there are a number of factors which go into the determination.
Unless one spouse has a medical or physical disability or is the custodian of a child with special needs, there will be a time limit put on the order of support. This time limit is typically based on the length of the marriage and can usually only be ended prematurely if one spouse passes away or remarries. Speak with a spousal maintenance attorney today to learn what spousal maintenance could look like in your case.
Reasons for alimony include:
One spouse has been convicted of domestic violence against the other spouse or child
The marriage lasted 10+ years and one spouse cannot earn a sufficient income
One spouse doesn't have enough property/assets to provide basic needs
The spouse seeking support cares for a child with special needs
How Long Does Alimony Last in Texas?
How long alimony lasts in Texas depends on the duration of the marriage. If the marriage lasted for 10 to 20 years or the other spouse was convicted of or received deferred adjudication for a family violence offence, alimony is capped at 5 years. For a marriage lasting 20 to 30 years, alimony is capped at seven years, and for marriage lasting 30 years or more, alimony is capped at 10 years.
How Can Our Austin Spousal Support Attorney Help?
There are many other factors which may be considered by the court to determine how long support will last and how much will be awarded. Attorney Melissa Williams can work with you to give you an understanding of the way judges operate and what you might be able to expect. Our Austin alimony attorney has 23 years of experience in the field of family law and uses in-depth knowledge of state law to the benefit of our clients.
Do not hesitate to call us at (512) 271-2063 or contact us online to learn how we can help you with your alimony needs in Texas.