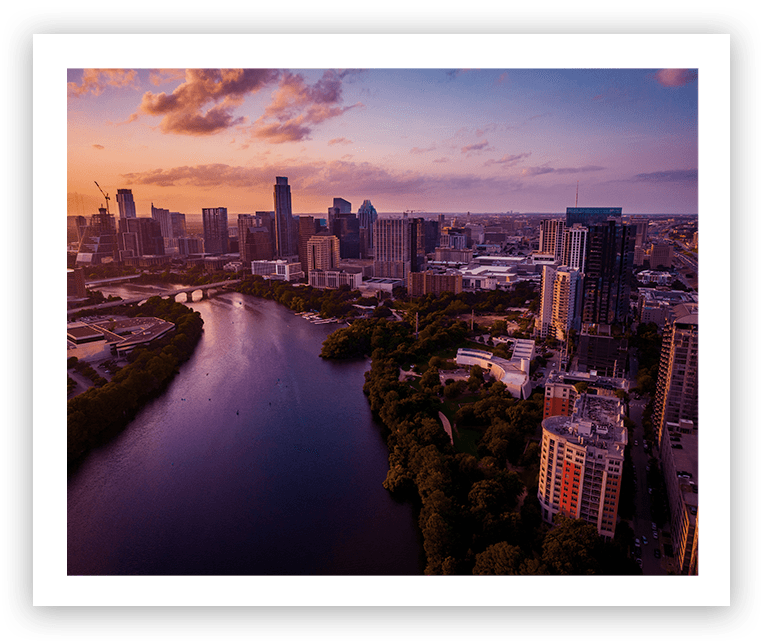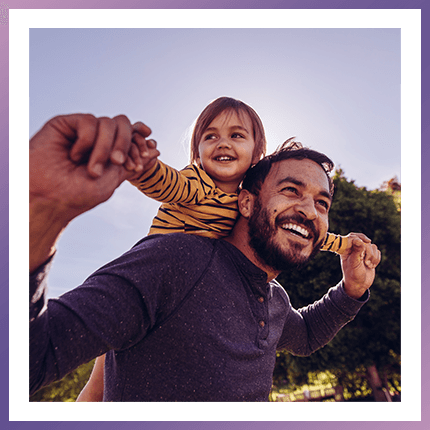 Board Certified in Family Law by the Texas Board of Specialization –

(512) 271-2063
Many family lawyers offer a free "case evaluation" to draw clients to their law firms, but it probably is not a case evaluation. In reality, many such consultations only last about 15 minutes with a paralegal, who is tasked to just find out if the client can afford their retainers and hourly rates. Actual questions about the case and the laws that apply are usually not addressed.
Attorney Melissa M. Williams truly values her clients' time and their family law cases. For this reason, she is upfront about her consultations, the topics that will be covered, and the cost.
What Are the Benefits of a Comprehensive Consultation with Attorney Williams?
While many law firms offer free initial consultations, this choice often puts a client at a disadvantage. Family law cases require the knowledge and experience of a lawyer who is willing to commit to their client and whatever is in their best interest. As such, a family law attorney's time is valuable and should be treated as such. Charging a set rate for a consultation is beneficial for the lawyer and their client. It allows the client to obtain proper legal representation and lets the attorney know to take the client's legal matter seriously.
When our firm charges you for an initial consultation, you can be assured that you are meeting with an attorney who has over 25 years of experience helping clients resolve their family law matters. You can also rest assured that our legal advice is based on your best interests and not on our need to recover lost revenue from a free consultation. Often law firms need to increase their consultation prices after offering a free, initial consultation to make up for that lost revenue, so a free consultation does not actually save you money.
Attorney Williams charges a consultation fee because she has decades of legal experience and has garnered a reputation as a trusted family law attorney in Austin, TX.
Fees for consultations with Attorney Williams are:
$475 for a 60-minute consultation
As a lawyer who is Board Certified in Family Law and has multiple selections to Texas Super Lawyers® Rising Stars℠ and Super Lawyers℠, Attorney Williams can provide insight and legal knowledge that most others in Texas cannot. During a consultation with her, you will have direct access to her skills and experience. The path ahead will be much clearer than if you used a brief "case evaluation" that did not have a cost. The initial consultation is one of the most valuable meetings you will have with your attorney, as you will discuss how Texas law applies to the facts of your case, options for moving forward, and strategy.
During a consultation with Attorney Williams, you can discuss:
Details of your case
Overview of Texas family law
What would best benefit your children, if applicable
Possible next steps
Her own experience and accreditations
And much more
---
If you have any questions about scheduling a consultation with Attorney Melissa W. Williams, you can contact her firm online or call (512) 271-2063 at any time.
---
Hiring The Right Attorney Matters Why Melissa Williams
Creative, Proactive Approach

We take our clients' cases very seriously and we understand that no two cases are alike. Every case is handled with an open mind and by an attorney who is here to listen to your side of the story.

Board Certified Family Law Attorney

Attorney Melissa Williams has been certified by the Texas Board of Legal Specialization to practice Family Law in the state of Texas, a high honor speaking to the her dedication.

Specialized Focus

There are peaceful alternatives to traditional litigation divorce. We are experienced in both traditional litigation and collaborative alternatives

Hands-on Advocacy

When you hire Melissa M. Williams, you work directly with our attorney. You can rely on her to represent your case fully to the end.
"Hiring Melissa was the best decision that I made!"
Bailey B.
Protect Your Future Starting Today
Get In Touch
Disclaimer: Do not send or include any information if you consider the information confidential. By Sending this email you agree that the information does not create a lawyer-client relationship and that any information is not confidential and privileged.