Compassionate & Experienced
We Are Here to Help You Through the Legal Process
File for a Divorce in Austin, TX
Trusted Divorce Representation for Over 25 Years
Going through a divorce can be extremely emotional and stressful, especially if you and your spouse have children. If you live in Texas, one step that you can take to make the process easier is to hire a lawyer to represent you and provide you with well-informed advice. Attorney Melissa Williams is committed to helping our clients with all their divorce needs and getting them through this difficult time in their lives. You can trust us to protect your rights and strongly fight for your best interests.
At our firm, we know that many other lawyers use a formulaic approach to divorce cases. This is not an effective method, and we are dedicated to providing our clients with high-quality, personalized legal services. We understand that every case is different and requires special attention. Your divorce and family law matters are unique and your case deserves extensive preparation to ensure it has the best chance of a successful outcome. Throughout the decades we have been in practice, we have seen the way that careful strategy dramatically affects the possibility of success in a divorce.
Process for Divorce in Texas
The steps for divorce in Texas are relatively straightforward. Here is a brief summary:
Petition – One spouse must file an Original Petition for Divorce with the court. The petitions papers must be delivered to the other spouse. The one who initially files for divorce is called the Petitioner, and the one who is served the papers is called the Respondent. If the spouses are filing for divorce together, then the Respondent can sign a waiver, which will void the need to be served the petition papers.
Temporary Restraining Order – This is not required, but the Petitioner can ask for a Temporary Restraining Order to be served. This would:

Put a hold on assets until the court can divide them
State that the spouses can't threaten or harass each other

Answer – The Respondent will then file a response to the divorce petition.
Temporary Orders – The court might issue temporary orders pertaining to custody, visitation, support, and property while the divorce is still pending. These orders might change when the divorce is finalized.
Discovery – During this time, the spouses will exchange information and documents pertaining to the rest of the divorce process.
Discussion – Along with attorneys or mediators, the spouses will work on settling the various aspects of the divorce case. If they reach an agreement on all of the matters, then they will file an Agreed Decree of Divorce, which will require the signatures of the spouses, attorneys, and the judge.
Trial Date – This step is only applicable if the spouses can't agree on all of the divorce matters. If there is disagreement, then a trial date will be set.
Mediation – The spouses must go through the process of mediation before going to trial in an effort to settle their disagreements.
Trial – If mediation is unsuccessful, then the case will go to trial. The court will rule on the necessary matters, and ultimately, there will be a Final Decree of Divorce that the judge signs and is binding to both spouses.
Texas Divorce FAQs
Below are answers to a few commonly asked questions about divorce in Texas. Don't hesitate to contact our firm for more information regarding your specific situation.
Is Texas a no-fault divorce state?
Texas does allow for no-fault divorces, which means that neither spouse needs to be "at fault" in order to file for a divorce. However, it's important to know that the state will consider any "faults" presented in the divorce petition when deciding other matters related to the divorce. This includes property division, child custody, child support, spousal support, etc.
What are the grounds for divorce in Texas?
When a married couple files for divorce in Texas, there are several different reasons they can use.
Insupportability (essentially, "no-fault")
Separation
Mental Disorder
Cruelty
Abandonment
Felony
Adultery
What are the residency requirements for divorce in Texas?
There are two residency requirements to consider:
Before filing for divorce in Texas, one of the spouses needs to be a resident in the state for at least 6 months
Before filing for divorce in a given county, the spouse must reside in that county for at least 90 days
What is a collaborative divorce?
Collaborative law was established in the 1990s, and it allows for couples to settle their divorce outside of the courtroom. Instead of confronting each other in court, each spouse can work with their own attorneys, and then everyone can come together to collaboratively settle the various aspects of the divorce.
Does Texas allow for legal separation?
Texas is a part of only a handful of states that don't allow for legal separation. Legal separation would allow a couple to settle their terms as if they were divorcing without legally ending the marriage.
Seek Strong Representation for Your Divorce
At our firm, we have over two decades of experience helping families get through all types of divorce cases. We understand that there are many elements to a divorce which can be overwhelming, and our goal is to ease the burden on you. It is important to focus on what is best for you and your children and work to move on from the past. Fortunately, having an attorney on your side can help you make sound decisions and work towards the best possible resolution. You can rely on our legal professionals to provide you with the caring and capable representation you need and deserve.
It Starts With Caring For Our Clients
Client Testimonials
"Melissa Williams is an elite family law attorney. I had a contentious and taxing divorce process, and she handled it with knowledge, professionalism, and care."

Melanie R.

Melissa Williams is a brilliant professional that becomes a real friend.

Former Client

Melissa was the perfect lawyer!

Denise C.

I highly recommend Melissa and can't thank her enough for all her help!

Jeff D.

Hiring Melissa was the best decision that I made!

Bailey B.

I highly recommend her legal counsel and services!

Marty M.

I'm grateful for her help.

Jason.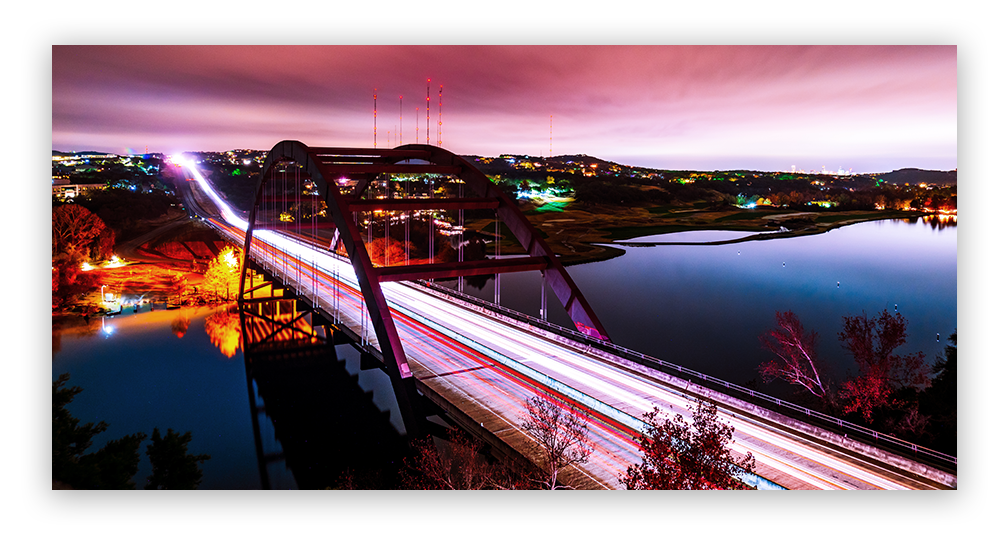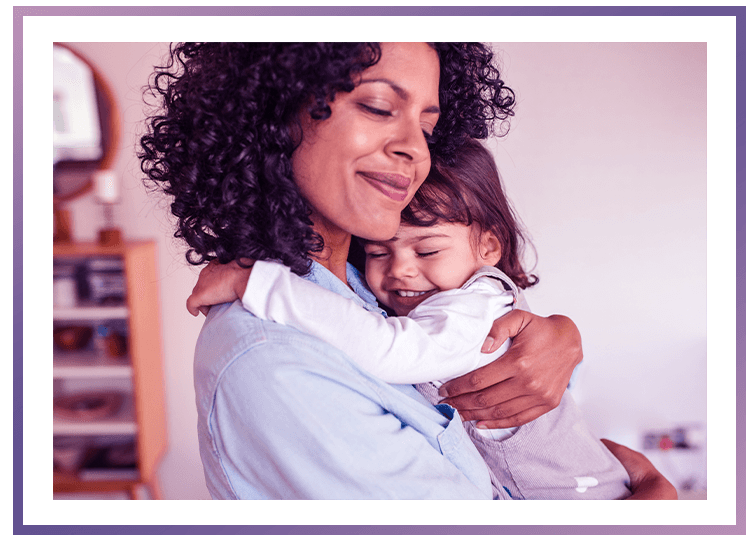 Hiring The Right Attorney Matters Why Melissa Williams
Creative, Proactive Approach

We take our clients' cases very seriously and we understand that no two cases are alike. Every case is handled with an open mind and by an attorney who is here to listen to your side of the story.

Board Certified Family Law Attorney

Attorney Melissa Williams has been certified by the Texas Board of Legal Specialization to practice Family Law in the state of Texas, a high honor speaking to the her dedication.

Specialized Focus

There are peaceful alternatives to traditional litigation divorce. We are experienced in both traditional litigation and collaborative alternatives

Hands-on Advocacy

When you hire Melissa M. Williams, you work directly with our attorney. You can rely on her to represent your case fully to the end.
ONE-ON-ONE LEGAL GUIDANCE FROM START TO FINISH
Let Us Help You Protect Your Future
Contact us today to set up a consultation with Attorney Melissa Williams. Our divorce attorney in Austin, Texas is ready to answer your questions.