Compassionate & Experienced
We Are Here to Help You Through the Legal Process
Austin Property Division Attorney
Protecting Your Rights When Dividing Property in a Texas Divorce
Once you and your spouse decide to get a divorce, there are likely a number of questions that will come up. You may be curious about what property you and your spouse will each keep when you part ways. There may be specific assets you are hoping to hold onto, or you may believe your spouse is hiding assets. Whatever the issue may be, our Austin property division lawyer can help.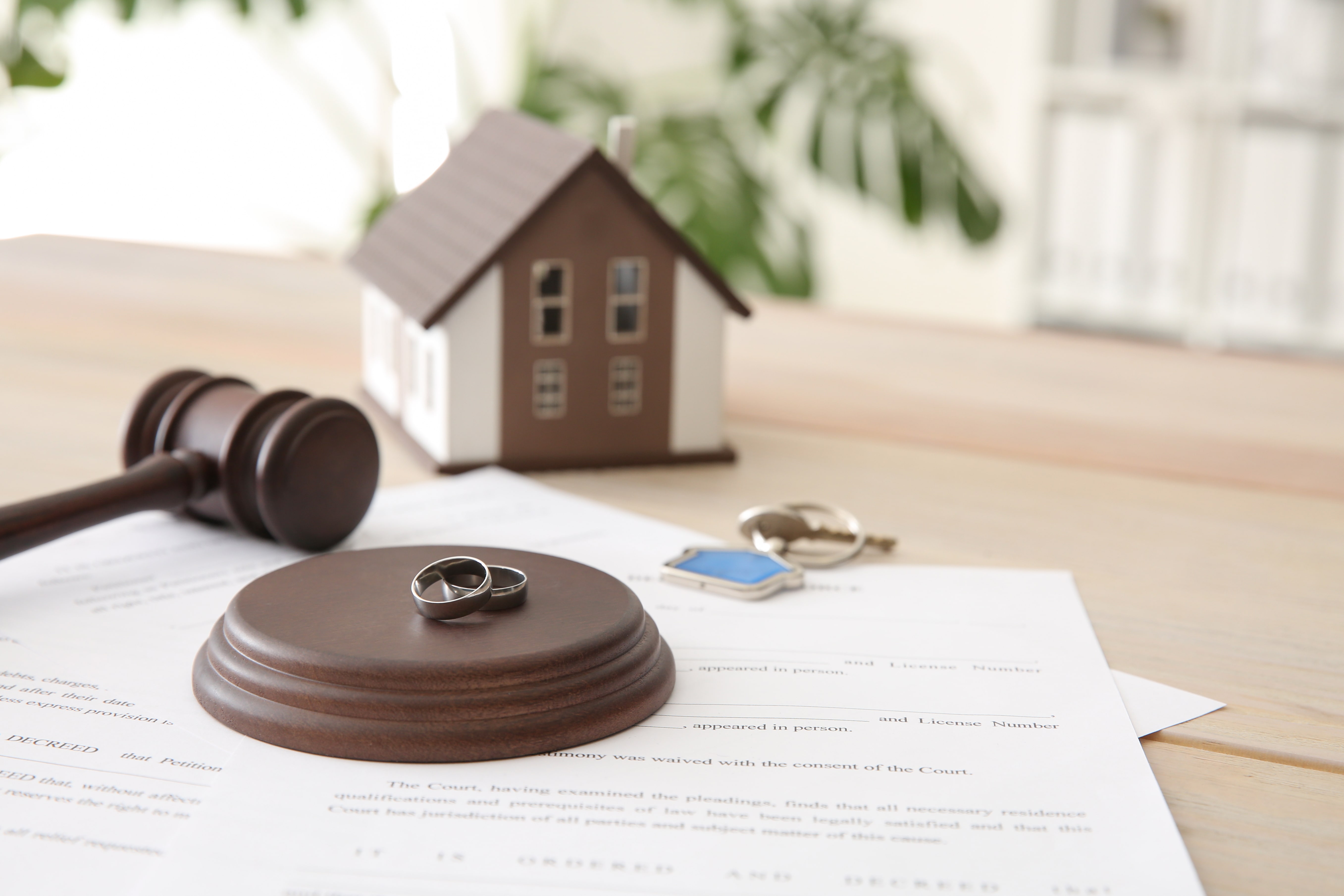 A Lawyer You Can Trust to Represent Your Best Interests
Attorney Melissa Williams is here to explain your rights and responsibilities and ensure that you are not taken advantage of. We understand that matters involving your property and finances can be stressful and you deserve to have top-notch representation on your side. You can trust us to protect your rights and strongly fight for your best interests.
Separate Property vs. Community Property in TX
Texas is one of only a few states which use the community property system.
Typically, any property that was owned by one party before the marriage or purchased with separate funds during the marriage is not subject to property division.
Any assets, income, wages, and salary acquired during the marriage are subject to division.
This may include:

Real estate
Motor vehicles
Stocks
Businesses
Retirement, and more.
Other Assets Subject to Division in Divorce
The following will also be subject to division:
Property acquired by one spouse in exchange for other property which previously would have been classified as community property
Property acquired by one spouse while they were living in another state, assuming the property is classified as community property in Texas
Contact Our Property Division Attorney in Austin Today
If you are seeking a divorce and would like the guidance of a skilled Austin property division lawyer, turn to Attorney Melissa Williams. We're here to answer your questions and ensure you are making well-informed decisions about your future. You can rely on us to provide you with the caring and capable representation you deserve.
It Starts With Caring For Our Clients
Client Testimonials
"Melissa Williams is an elite family law attorney. I had a contentious and taxing divorce process, and she handled it with knowledge, professionalism, and care."

Melanie R.

Melissa Williams is a brilliant professional that becomes a real friend.

Former Client

Melissa was the perfect lawyer!

Denise C.

I highly recommend Melissa and can't thank her enough for all her help!

Jeff D.

Hiring Melissa was the best decision that I made!

Bailey B.

I highly recommend her legal counsel and services!

Marty M.

I'm grateful for her help.

Jason.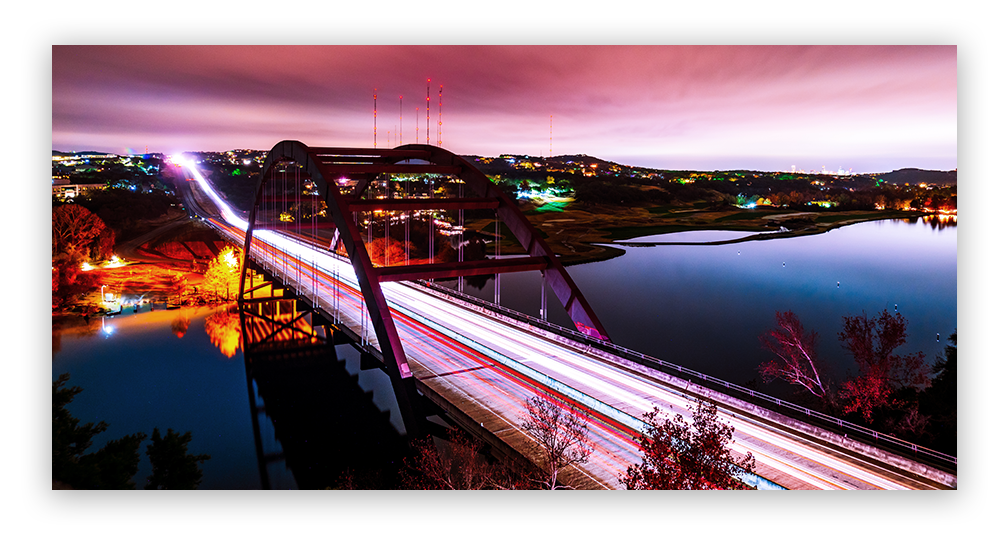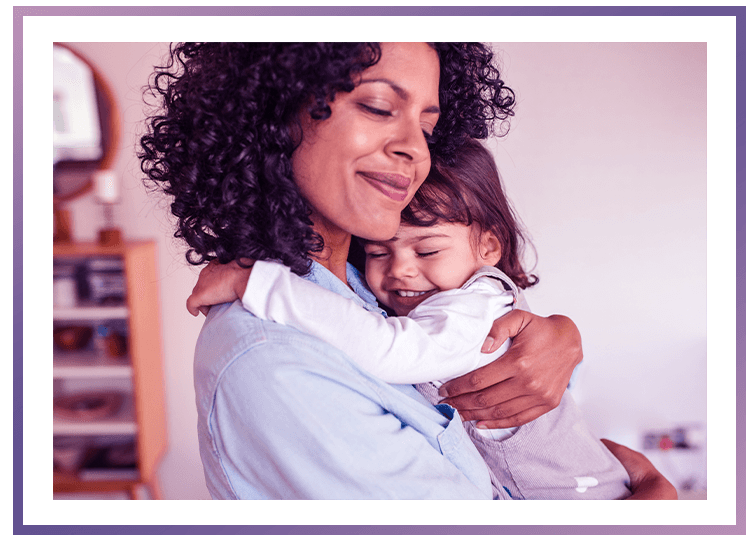 Hiring The Right Attorney Matters Why Melissa Williams
Creative, Proactive Approach

We take our clients' cases very seriously and we understand that no two cases are alike. Every case is handled with an open mind and by an attorney who is here to listen to your side of the story.

Board Certified Family Law Attorney

Attorney Melissa Williams has been certified by the Texas Board of Legal Specialization to practice Family Law in the state of Texas, a high honor speaking to the her dedication.

Specialized Focus

There are peaceful alternatives to traditional litigation divorce. We are experienced in both traditional litigation and collaborative alternatives

Hands-on Advocacy

When you hire Melissa M. Williams, you work directly with our attorney. You can rely on her to represent your case fully to the end.
ONE-ON-ONE LEGAL GUIDANCE FROM START TO FINISH
Let Us Help You Protect Your Future
Contact us today to set up a consultation with Attorney Melissa Williams. Our divorce attorney in Austin, Texas is ready to answer your questions.