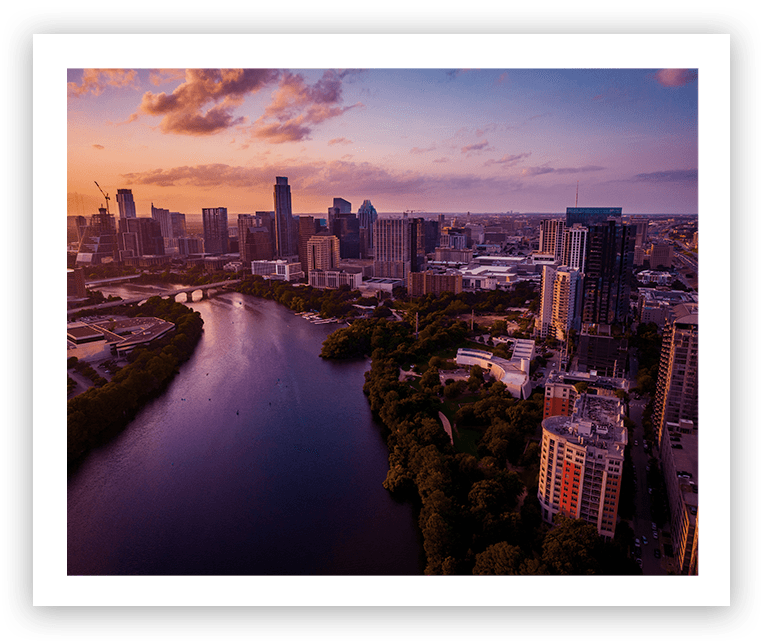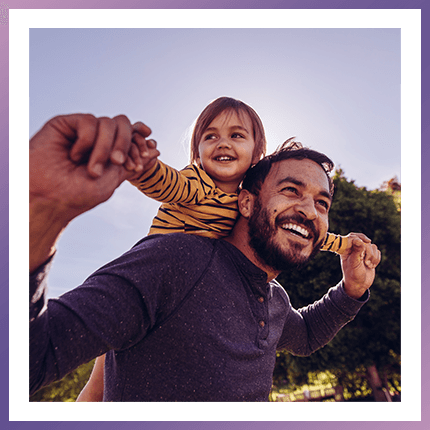 At Melissa M. Williams, we genuinely care about our clients and want them to have everything they need to succeed. Here, we have provided some of our most beneficial resources for tackling family law problems. If you have any questions or concerns about these resources or how they may be of use to you, please either call us at (512) 271-2063 or contact us online. You can trust us to provide you with the strong representation you deserve.
Hiring The Right Attorney Matters Why Melissa Williams
Creative, Proactive Approach

We take our clients' cases very seriously and we understand that no two cases are alike. Every case is handled with an open mind and by an attorney who is here to listen to your side of the story.

Board Certified Family Law Attorney

Attorney Melissa Williams has been certified by the Texas Board of Legal Specialization to practice Family Law in the state of Texas, a high honor speaking to the her dedication.

Specialized Focus

There are peaceful alternatives to traditional litigation divorce. We are experienced in both traditional litigation and collaborative alternatives

Hands-on Advocacy

When you hire Melissa M. Williams, you work directly with our attorney. You can rely on her to represent your case fully to the end.
"Hiring Melissa was the best decision that I made!"
Bailey B.
Protect Your Future Starting Today
Get In Touch
Disclaimer: Do not send or include any information if you consider the information confidential. By Sending this email you agree that the information does not create a lawyer-client relationship and that any information is not confidential and privileged.